Brandon Kele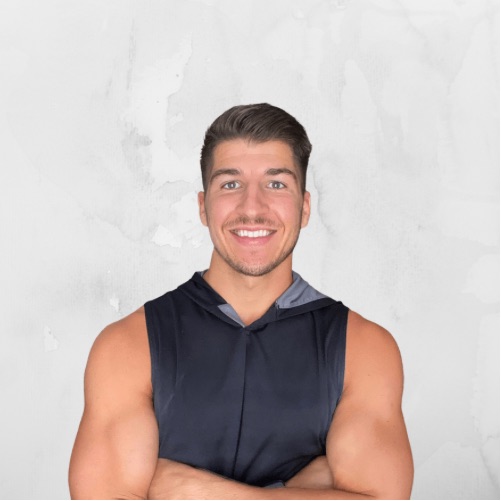 Hello, I am an entrepreneur and online health coach who is diagnosed with Narcolepsy w/ Cataplexy. I first started noticing more serious symptoms as a teenager in early high school but can trace back hallucinations and sleep paralysis to early childhood.
Once I started college, my lifestyle choices (pizza, beer & staying up late) elevated my symptoms to another level. At the time, I did not have insurance through my parents nor any idea of what my extreme fatigue, cataplexy, and more were coming from. So I started to prioritize time to workout and eat better because it made me feel awake, less stressed, and present.
Now, over 5 years of continuous education, coaching and experience have allowed me to be able to manage most of my Narcolepsy through a holistic approach alongside my prescribed medication.
I plan to share my personal experiences, tips, and lifestyle around living with Narcolepsy with Cataplexy.
Click here to read all of Brandon's articles on Narcolepsy.Sleep-Disorders.net