Daneil Worrell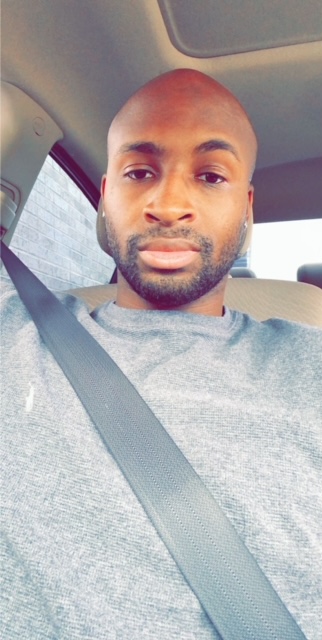 Daneil is a 32 year old active duty sailor in the United States Navy, hailing from Atlanta, GA. He was diagnosed with narcolepsy with cataplexy in April of 2021 but has been living with the symptoms for 6+ years.
After his diagnosis, his life changed drastically, having to be separated from the military medically, even having his driving privileges revoked by the DMV. He's had multiple changes in his career and his social life from living with this condition, but he's still coping with the drastic transitions in both his personal and professional life.
Daneil writes about being military personnel and coping with life-changing conditions in addition to focusing on relatable narcoleptic symptoms and navigating through life.
Click here to read all of Daneil's articles on Narcolepsy.Sleep-Disorders.net