Sleep Awareness Week is March 14-20!
Dealing with narcolepsy and struggling with sleep is not always visible to others. It is important that we talk about the importance of sleep and its impact on overall health. Help us spread awareness and celebrate Sleep Awareness Week, which runs from March 14 through March 20.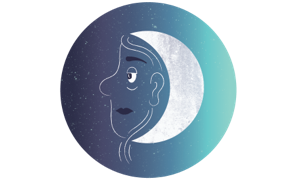 What is Sleep Awareness Week?
Sleep Awareness Week was started in 1988 and is National Sleep Foundation's campaign to celebrate sleep health and its importance on overall health, well-being, and safety. How can you help celebrate and spread awareness? Check out some ways below.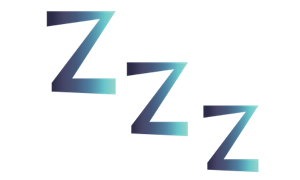 Add a Facebook frame!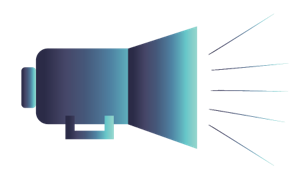 Share your experience
Spread awareness of narcolepsy by sharing your personal story with us. What were your symptoms pre-diagnosis? Did your diagnosis take months or years? How has your life changed since your diagnosis? Where do you find support?
 

View this post on Instagram

 
Check out our most popular articles!

Community Poll
What are you most excited about for Sleep Awareness Week?

Community Poll
Do any of your family and/or friends also have narcolepsy?