Feri Ascencion
Last updated: February 2021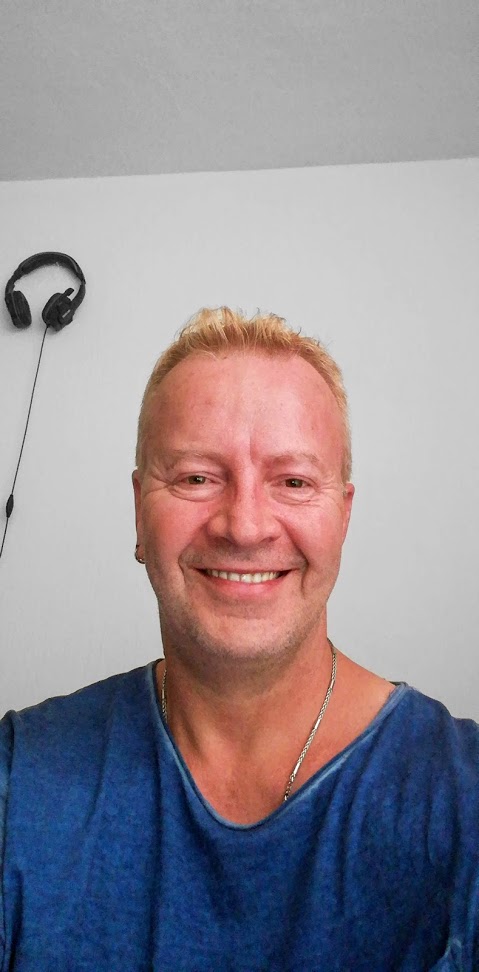 Feri was previously an advocate on Narcolepsy.Sleep-Disorders.net.
Feri is a 53-year-old narcolepsy advocate from The Netherlands. After 6 months visiting a neurologist he self diagnosed by accident, watching a tv talk show. That is 23 years ago now. He tries to get more attention for the secondary consequences of narcolepsy in the US as also in Europe.
Feri is a narcoleptic since the age of 30 who went from business owner to full time narcolepsy advocate. He is one of the founders of pwn4pwn.org. A non profit narcolepsy organization based in Florida, but active world wide. The adjustments were hard. Acceptance a burden. Finding the best medication for him personally might even have been the biggest challenge. For him the secret was not having the right specialist. Communication was and still is. Don't be shy. Don't be embarrassed. Tell how it is and say what you want is his motto when it concerns medical attention.
After 3 years experience as president of the Dutch Narcolepsy Organization he now tries to promote patient contact. Getting people out of their isolation. Visits the sleep conferences for both patients and scientists/doctors. To find out the latest developments and to translate science language into more understandable language for patients. Sharing information and experiences through Facebook is a daily part of his work and life.
Click here to read all of Feri's articles on Narcolepsy.Sleep-Disorders.net