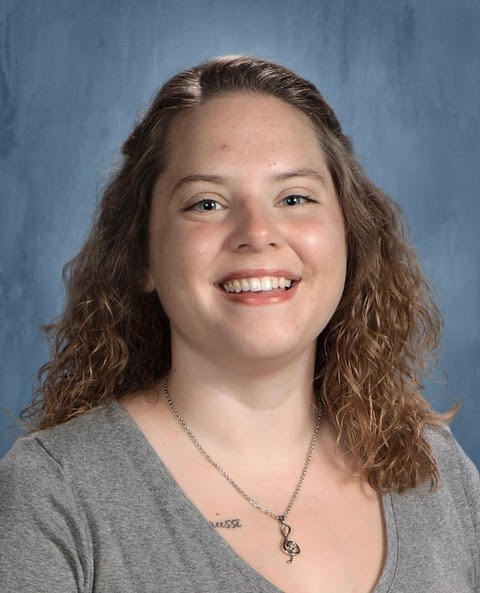 Gabrielle is a 25-year old music teacher from Kentucky. She was diagnosed with type two narcolepsy in September of 2018 after living her whole life with constant fatigue and exhaustion. She was misdiagnosed with several other conditions including hypothyroidism, depression, and anxiety. After several years of failed medications and vivid dreams, she was finally referred to a sleep specialist.
At the time, Gabrielle knew nothing about narcolepsy and was shocked to learn of her new diagnosis. Since then, she has turned to advocating the importance of sleep health and participating in groups to find and help individuals with narcolepsy.
Gabrielle hopes to "educate the educators" about sleep disorders to help others be diagnosed sooner. She plans to continue working each day to spread awareness about this condition and show others "if a person with narcolepsy can accomplish this, you can too."
Click here to read all of Gabrielle's articles on Narcolepsy.Sleep-Disorders.net