Iris Vasconcelos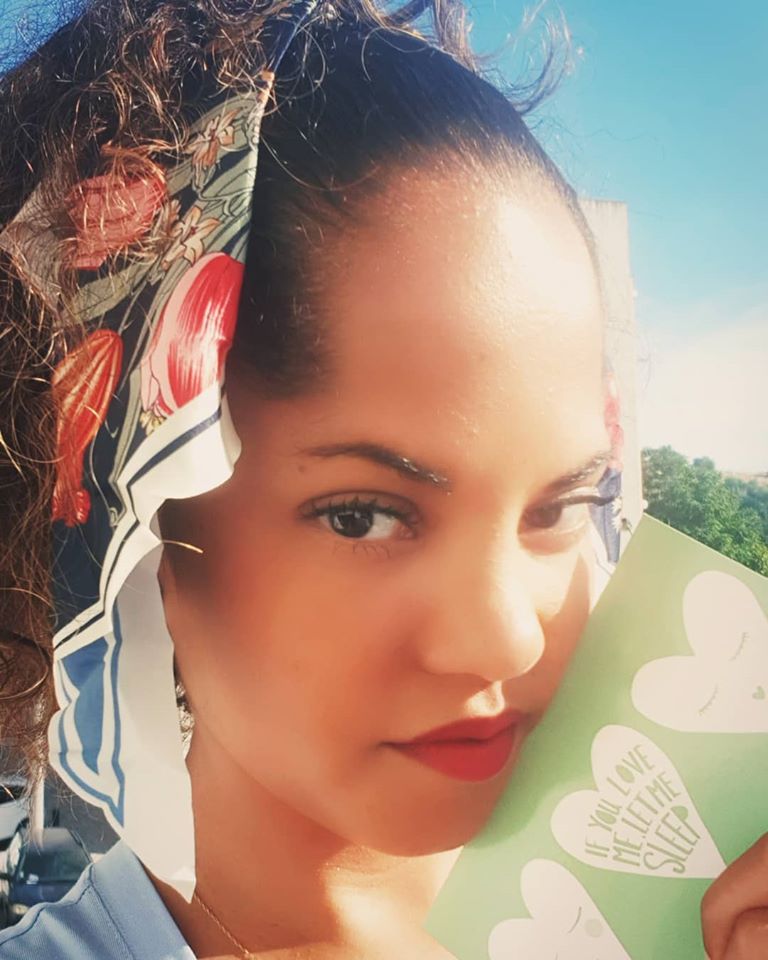 Iris Vasconcelos, 31, has definitely experienced vastly contrasting aspects of how people live in the world.
Iris' family background originates from Portugal and Angola (S.W. Africa) but at the age of seven years old (as the youngest child) she followed her mother's relocation to London, United Kingdom and this was where Iris stayed until the age of 24.
Having completed her Bachelor's degree in History and now living very much alone in London being that her family had returned to Portugal and Angola over the years. So in 2013, when presented with the opportunity to join her two older sisters in Luanda, the capital city of Angola, she did not think twice.
Although Iris had experienced a few strange occurrences since the tender age of 15, it wasn't until the age of 24, following her move, that she truly began grappling with the harsh reality of living with excessive daytime sleepiness.
From then on, falling asleep at work became a regular affair. That "insignificant" trembling of her cheeks every time she laughed, gradually turned into buckling of the knees and weakening of her legs and wrists. The hallucinations became more frequent, the sleep paralysis more frightening...and even more symptoms would come following that.
Despite all of these signs, Iris only came to be diagnosed almost four years later, after two incidents that almost threatened to take her life.
Forced to travel to Portugal for a diagnosis (Angola continues to be a highly under-developed country) and then return to her life in Angola, struggling to obtain her medication, with no medical guidance or supervision at all, life with narcolepsy in a country with zero support, subsequently having no choice but to move to Portugal for the sake of her health.
Iris's inquisitive spirit led her to join many narcolepsy communities on social media, which prompted her to create her blog, lifeinflashes.com in order to share her story and raise awareness.
Following this, Iris has not stopped advocating every chance she gets! From social media to podcasts, blogging, and even participating in panels, Iris is extremely passionate about helping people and giving them all the guidance that she did not have the opportunity to have!
Currently back in the UK, one thing is sure, Iris' story is truly one that promises to deliver a different point of view!
Click here to read all of Iris's articles on Narcolepsy.Sleep-Disorders.net