Iris Vasconcelos
Last updated: January 2022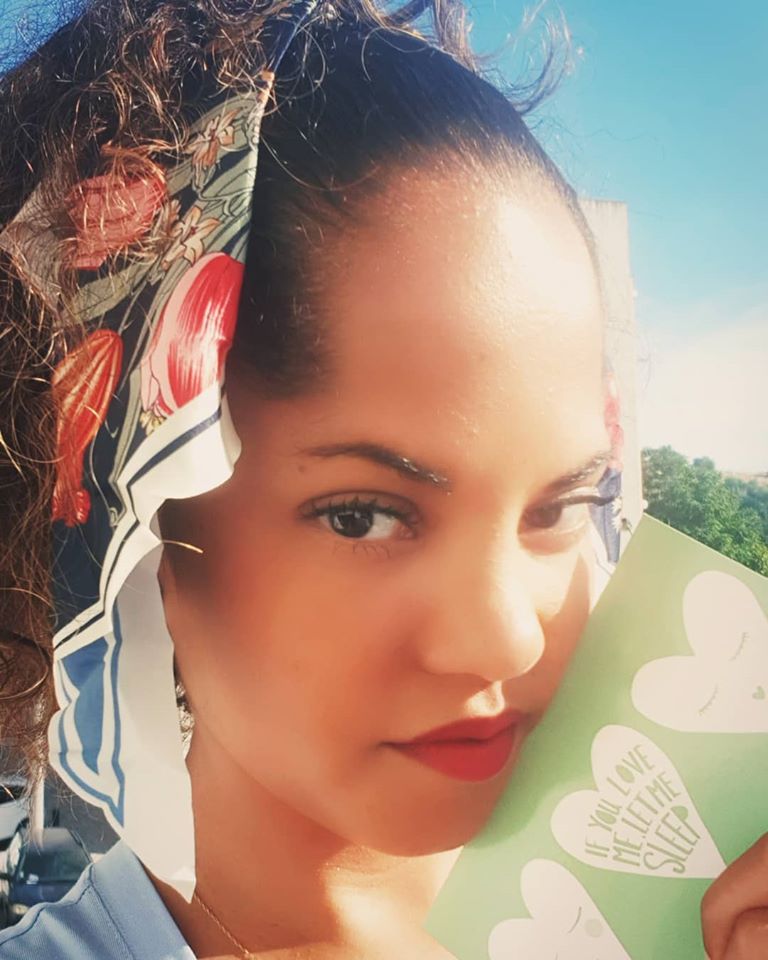 Iris Vasconcelos grew up in London, UK for the better part of her life, but she is originally from Portugal and Angola.
She defines her life as divided in two phases: "Pre-diagnosis" and "Post-diagnosis" as she feels that her life path was completely derailed following her narcolepsy diagnosis at the age of 28, in 2018.
Despite now believing that her symptoms began at the age of 15, she describes her life pre-diagnosis as "ignorant bliss."
Since receiving her diagnosis, her life has undergone a series of recurring challenges that she continues to struggle to overcome but she states her biggest accomplishment so far as having overcome the fear of people knowing about her condition.
In June 2020, Iris decided to share her narcolepsy story in her blog and following this, she has dedicated herself to advocating for narcolepsy awareness and helping others facing similar struggles.
She hopes that by sharing her story, she can inspire and empower others to do the same.
Click here to read all of Iris's articles on Narcolepsy.Sleep-Disorders.net