Kenzie Mackin
Last updated: September 2021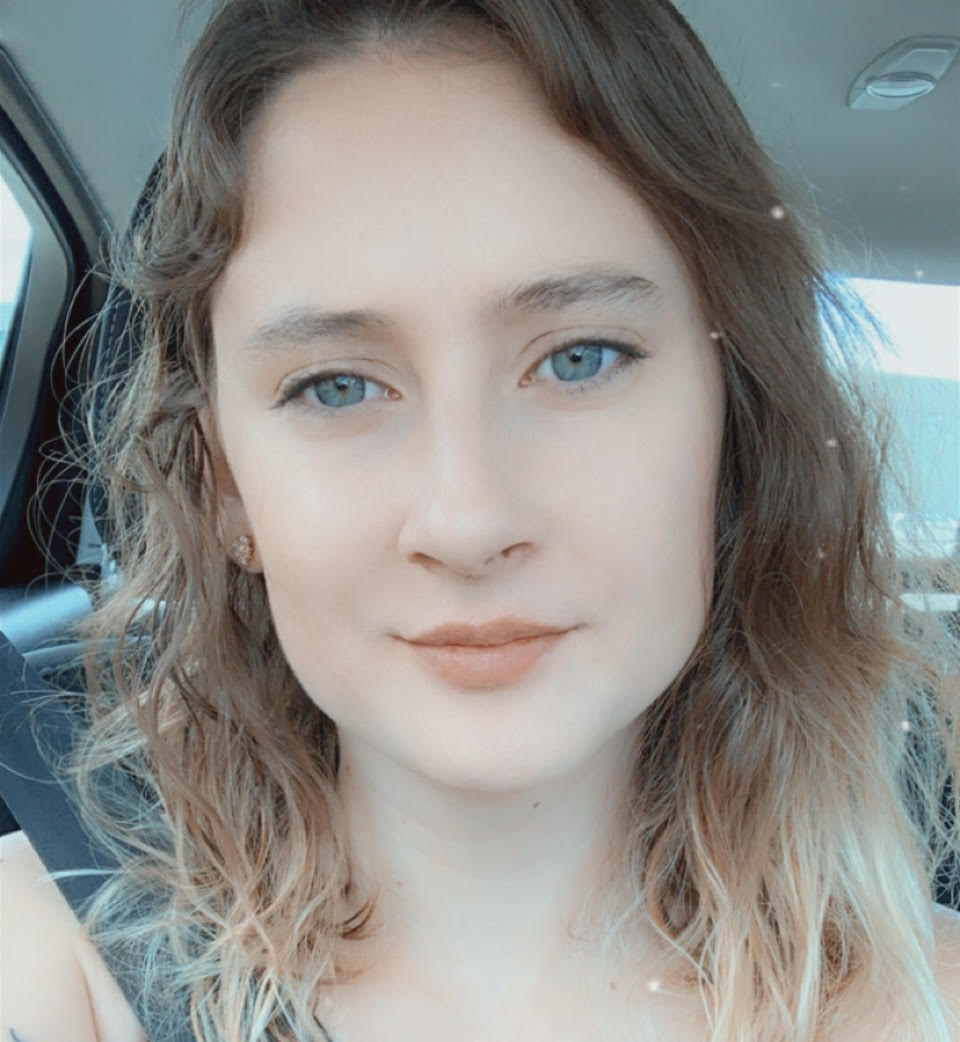 Kenzie Mackin was initially diagnosed with narcolepsy without cataplexy in August 2021 at the age of 22. She began blogging about her experiences with narcolepsy, including her early onset of symptoms and her process to diagnosis. Documenting her experience early on in her diagnosis, she had hopes that this may reach someone looking for answers, or coping with a new diagnosis as she did.
In addition to being a person with narcolepsy, she graduated high school with an associate's degree in nursing and began her bachelor's degree as a pre-med student studying biomedical sciences. While working in the medical field, she decided medicine was not the right path for her. She took two years to focus on her mental health and find her passion. After her hiatus, she returned to her education in 2021 as an undergraduate working toward a bachelor's degree in clinical psychology with a minor in creative writing. She hopes to eventually work toward a doctorate in psychology (PsyD), and to write and publish books about her experiences with different psychological disorders. She is also contemplating a specialty in sleep disorders.
She is also enthusiastic about music and singing. She began learning violin at 5 years old and transitioned to French horn at age 10. Over the years, she has dabbled in trumpet, harp, guitar, and ukulele. She has participated in several choir groups, bands, and community orchestras.
Click here to read all of Kenzie's articles on Narcolepsy.Sleep-Disorders.net