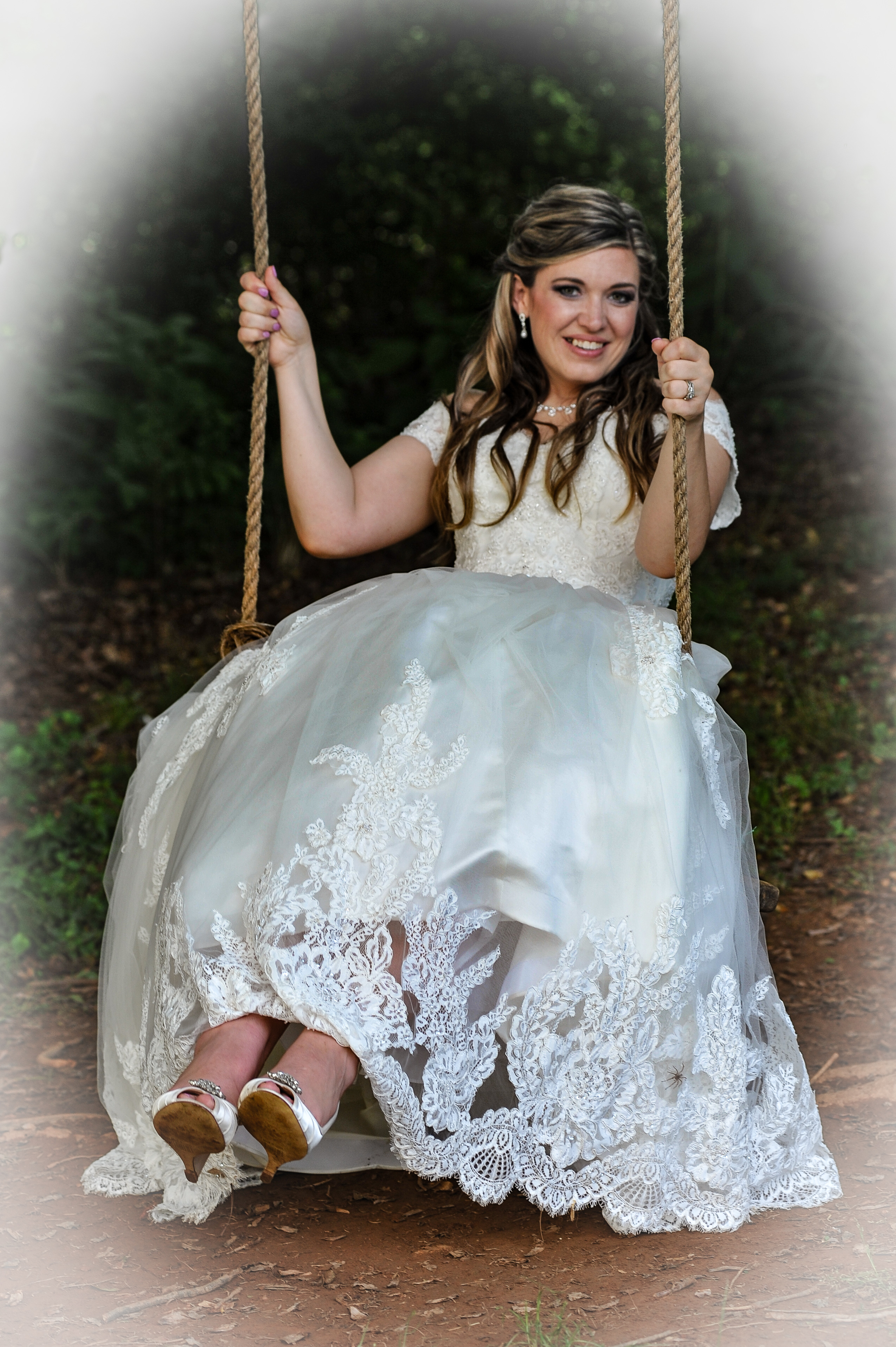 Lindsey Kizer is living with Narcolepsy with Cataplexy, Restless Legs Syndrome, and other health conditions. Growing up even at a young age she was always the "sleepy child" and her father's nickname for her was even "Sleeping Beauty". Although she always remembers being sleepy, she recalls many of her other symptoms beginning during her 5th-grade year after dealing with strep throat several times and mono. These symptoms continued to get worse over the years. As she brought this up to the doctors over the years they ran various tests - but when they would all come back normal she was given many different explanations including a longer sleep cycle than normal, depression, side effects of the antidepressants, and even was once told it was just part of getting older.
In high school and college she was often unable to make it through the day without a nap, often finding empty classrooms, study rooms in the library, or even quiet student lounges to take nap during breaks so she could make it through the day. After a change in insurance that resulted in her switching primary care doctors, she was referred to a sleep specialist and received her diagnosis of Narcolepsy and Restless Legs Syndrome at the age of 29.
She currently lives with her husband and rescue dog in the town of Belmont, NC. In addition to advocating for sleep disorders and rare disease Lindsey also enjoys cooking and baking in her free time and is enjoying being a first-time homeowner.
After dealing with her symptoms and feeling alone in her struggles for over 18 years Lindsey hopes to raise awareness so that others do not have as difficult of a path to diagnosis as she did. She hopes to show others that they are not alone in their struggles with sleep disorders.
Instagram: @onceuponad.r.e.m
Twitter: @onceuponadrem
Click here to read all of Lindsey's articles on Narcolepsy.Sleep-Disorders.net