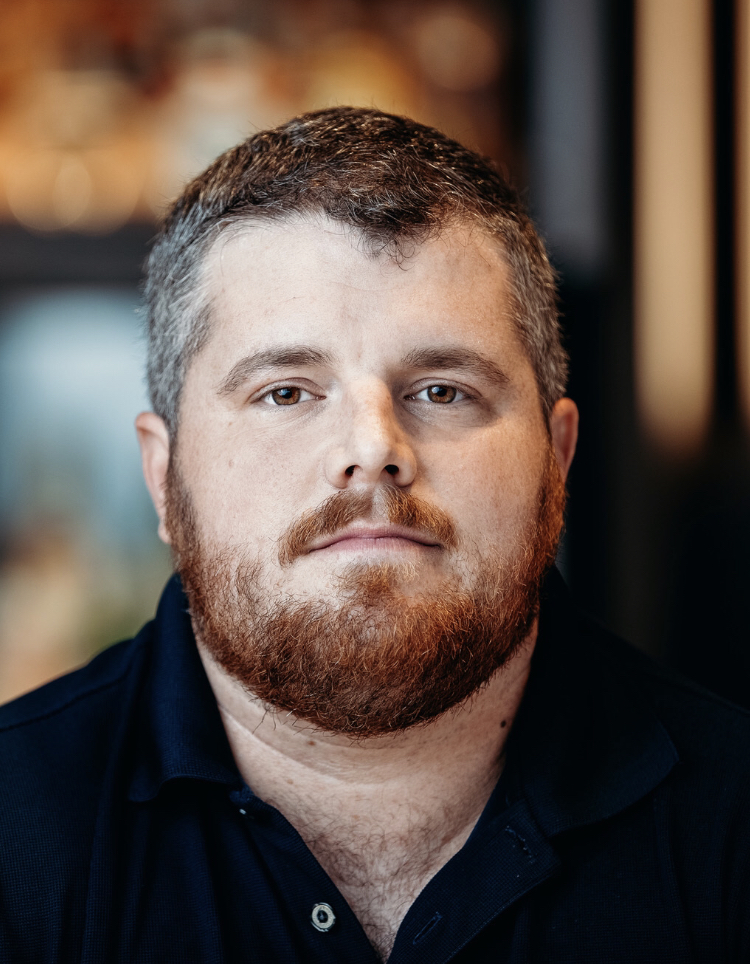 Matthew Horsnell is a person having narcolepsy with cataplexy, obstructive sleep apnea, and restless legs syndrome. He received his narcolepsy with cataplexy and restless legs syndrome diagnosis when he was 25 years old: however he has been experiencing symptoms since he was twelve. Originally diagnosed with mild, clinically insignificant sleep apnea when he was 25, a subsequent test when he was 32 revealed significant sleep apnea. Matthew's goal is 100% compliance with his CPAP device every appointment with his sleep doctor.
Matthew is a single father and primary residential parent of his three children: Makayla (15), Rachel (14), and Caden (7). An outspoken advocate on social media where he is known as the #worldsstrongestpersonhavingnarcolespsywithcataplexy (which may be the longest hashtag in the sleep community). Matthew has been lifting weights almost as long as he has been experiencing symptoms and studied Exercise Science at Belmont University.
Matthew began his efforts as a patient advocate and speaker/writer for Know Narcolepsy awareness campaign. His videos and memes are prominently featured on social media. Matthews continued his speaker training as a graduate of Project Sleep's Rising Voices of Narcolepsy leadership speaker training. He has shared his story with pharmacy students and a pharmaceutical company in audiences ranging in 35-150 people.
Matthew's passion is for legislative advocacy for the greater sleep community. He has been to Washington DC in 2019 and 2020 to meet with representatives from congressional leaders offices. Matthew's legislative advocacy has been with the combined efforts of Project Sleep and the Sleep Research Society. The goal of the efforts is increased funding for sleep research and sleep disorder research.
Matthew is a facilitator for weekly online narcolepsy small groups through Wake Up Narcolepsy. He also serves as a co-host for #nchat on Twitter, a monthly interactive discussion about life with narcolepsy. Matthew has been featured in Narcolepsy Network's monthly newsletter as a writer and will be a presenter in three groups for the 2020 Narcolepsy Network Conference.
Matthew's lives with his three kids in a rural suburb around Nashville, TN where he has been a lifelong resident. In addition to spreading awareness his passions include weightlifting and collecting invertebrate fossils to make art with his children.
Instagram: @mhorsnell
Twitter: @matthorsnell
Click here to read all of Matthew's articles on Narcolepsy.Sleep-Disorders.net