Rebecca Noyes
Last updated: February 2022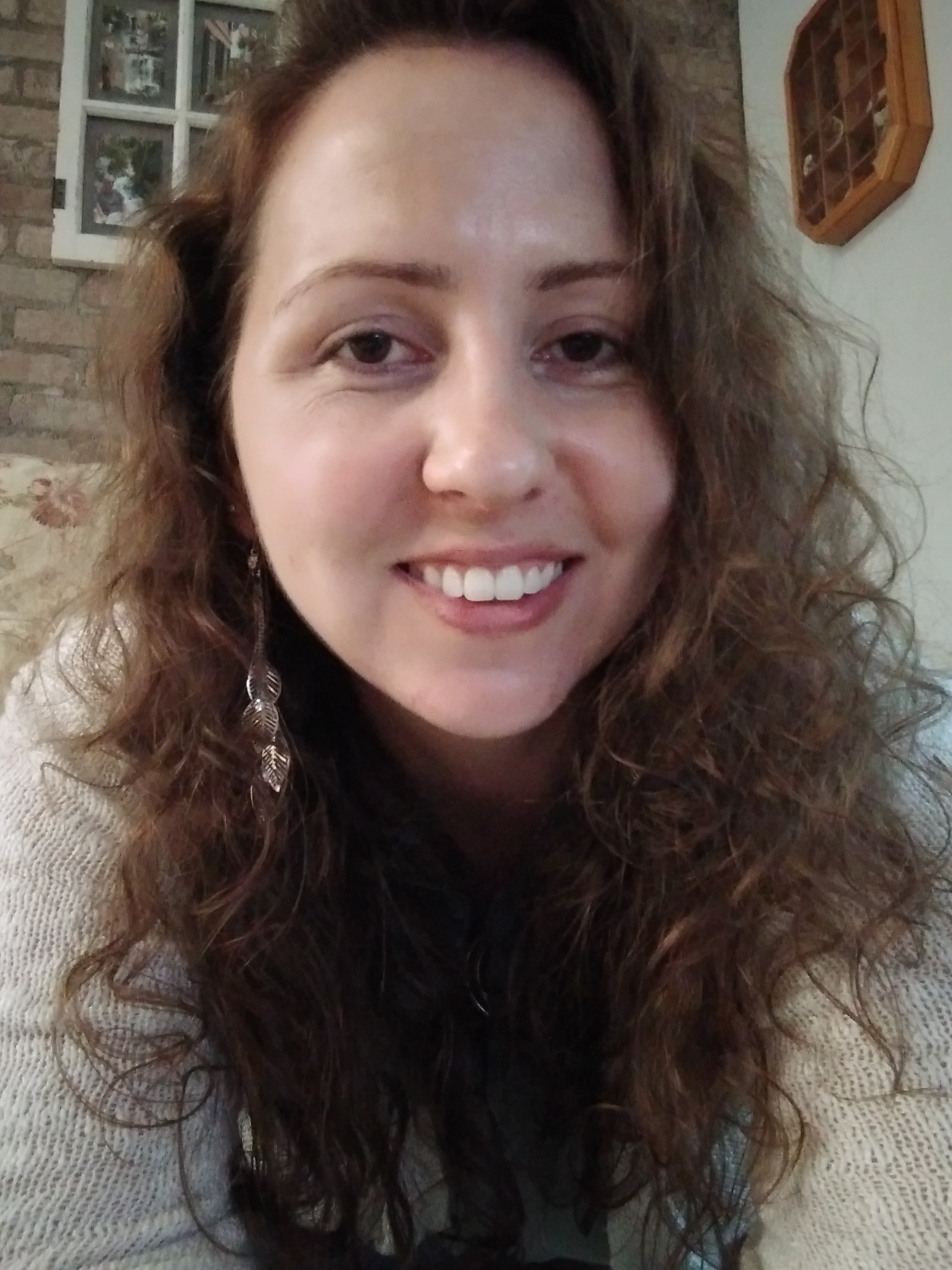 Rebecca was previously an advocate on Narcolepsy.Sleep-Disorders.net.
I was formally diagnosed as having Narcolepsy with Cataplexy in 2016. All I could do was cry tears of happiness. There was now an answer for my constant fatigue, muscle loss, brain fog, and countless other symptoms. I knew deep down that not all of these symptoms were a normal part of "being a college student" or "having ADHD". Having an answer and a diagnosis was very satisfying.
By 2017 the routine of a full-time job and going for my Master's degree began to take a toll on me. I ended up moving out of state to live with family in 2018 and adjusted to a lifestyle that works best for me. I am currently living gluten and dairy free and find that this has become my best treatment. Finding support from family, friends, and online support groups has been so beneficial.
My background in education motivates me to teach others about this rare disorder and to give that gift of acknowledgement and support to other people with Narcolepsy. I find it rewarding to feel validated by my peers and I hope to continue to share this feeling with others.
Is my life what I pictured ten years ago? No. Am I happy? Yes.
I do not let Narcolepsy control my life. I have just learned to compromise with it.
Click here to read all of Rebecca's articles on Narcolepsy.Sleep-Disorders.net