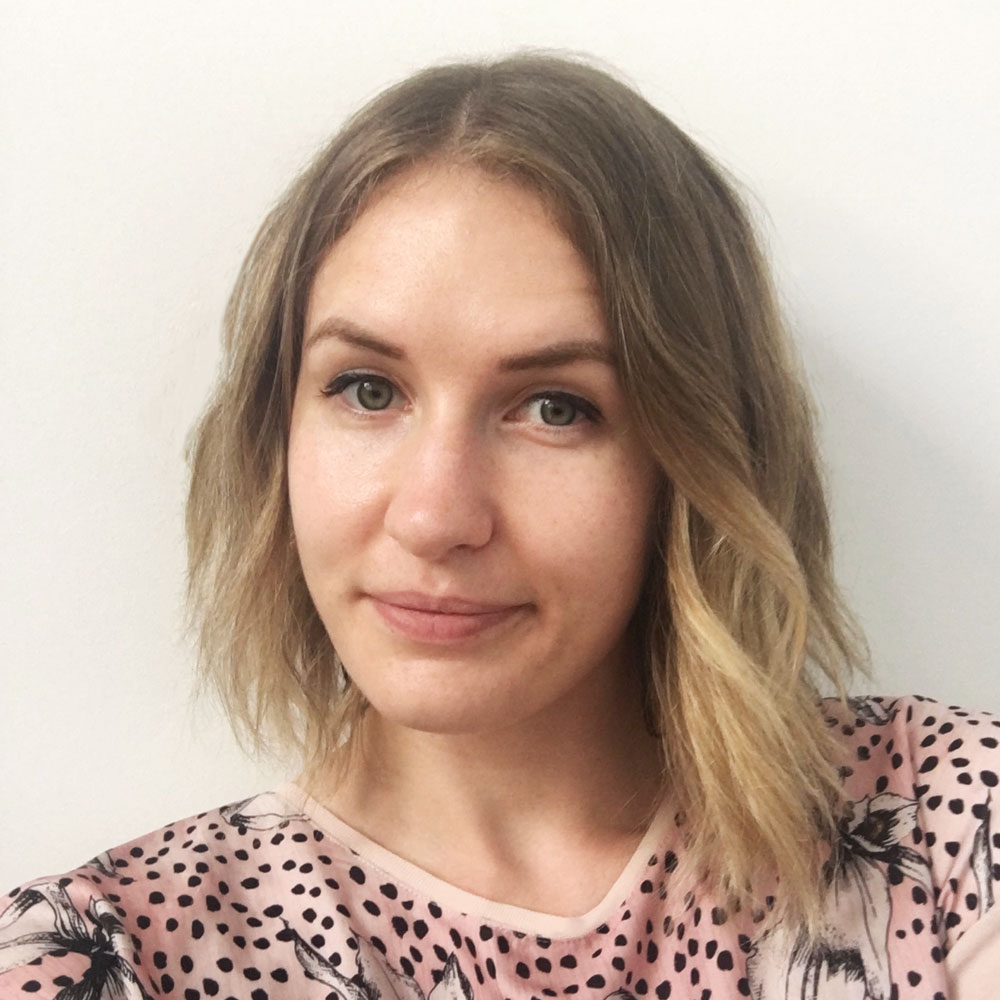 Elle Wales is a mental health peer worker from Sydney, Australia. She is also a graphic designer, writer, and narcolepsy advocate with a passion for presenting an authentic picture of the ups and downs of living with narcolepsy.
Diagnosed with narcolepsy type 1 (with cataplexy) at 17 after dealing with symptoms silently for years, Elle has been managing her condition for over a decade now.
Elle's work in the narcolepsy community began with her university honours project: designing a guidebook for people with narcolepsy and those in their community. The guidebook uses design and illustration to help shed light on the medical basics, as well as how it actually feels to live with narcolepsy and it's lesser-known mental health impacts.
This project later transformed into Elle's website, www.Falling-Asleep.com, where you can find the original guidebook content as well as useful resources, collections of research and media, and personal blogs. She has also had interviews published in outlets such as Man Repeller, News.com.au and Take 5 magazine.
Elle has been an active member of the narcolepsy community on Instagram for years, posting personal stories along with factual tools and fun memes to raise awareness and bring the community together.
Click here to read all of Elle's articles on Narcolepsy.Sleep-Disorders.net