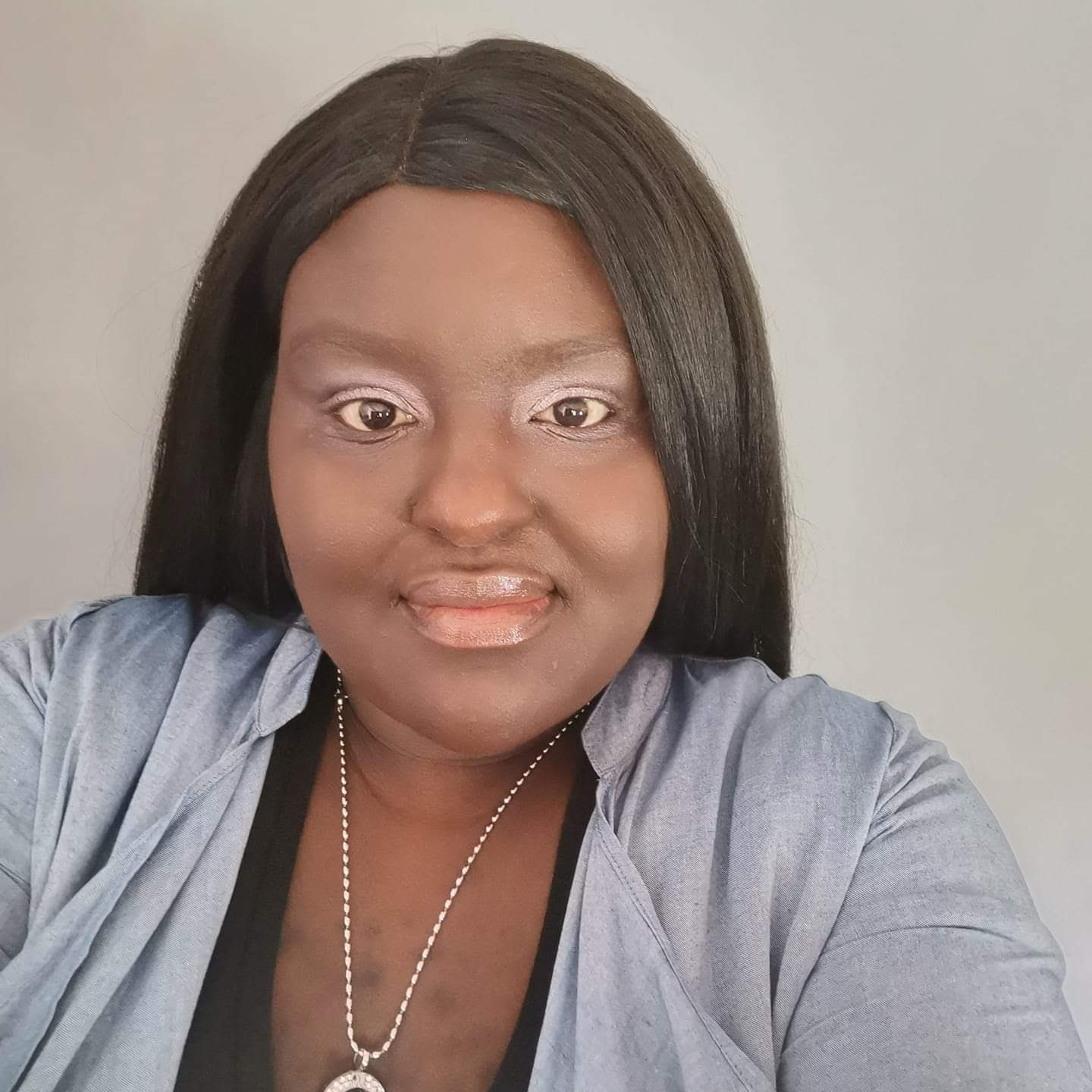 Kerly Joy Bwoga is 38 and works as a personal assistant. She was born in Jamaica and has lived in London, UK, from the age of 7. She loves helping people, which may originate from both her parents being teachers.
She volunteered as a teen counselor at Teen Camp on several occasions. She also helped out at an after-school club with children with special needs. She loves animals, photography, the outdoors, traveling, and making connections with people.
Kerly studied Music Production and Development at University and has now been living with narcolepsy longer than the years she lived without it. She has had narcolepsy since she was 15 years old and was diagnosed in 2000 with narcolepsy and cataplexy, which is now known as narcolepsy type 1. Over the years, Kerly has had a total of 4 sleep tests and has several sleeping disorders: sleep apnea, REM behavior disorder and periodic limb movement disorder.
She has a passion for advocacy and volunteering and is currently a volunteer for Narcolepsy UK charity. Last year, Kerly designed t-shirts and badges and sold them to raise awareness for Narcolepsy. She has also been interviewed on a podcast with a fellow narcoleptic, Iris Vasconcelos. This started their friendship, and Naps4Life was born. She is the co-founder of Naps4Life, a support and advocacy platform for people with Narcolepsy and Idiopathic Hypersomnia. They run weekly zoom support meetings and provide one-to-one sessions to anyone who needs it. You can find them on Facebook.
Click here to read all of Kerly's articles on Narcolepsy.Sleep-Disorders.net